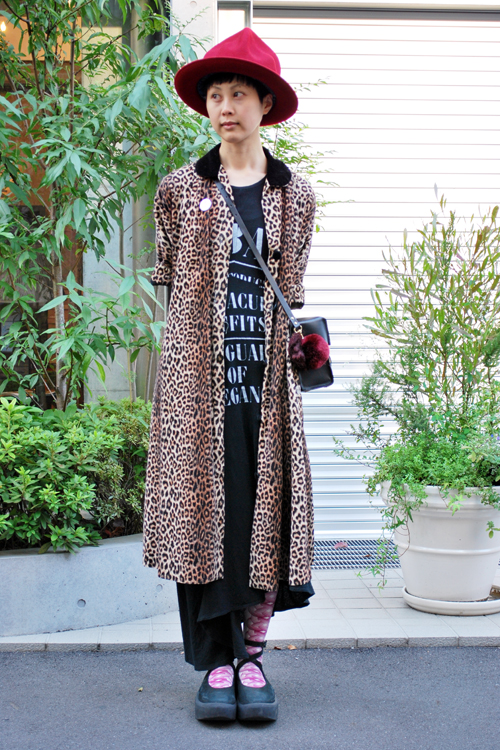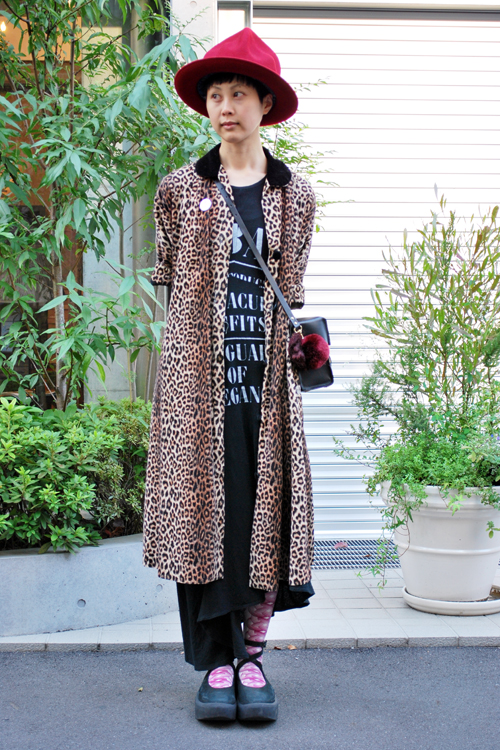 this is yama-san from
tokyobopper
. i am obgsuohui@#$@%huoh
obsessed
with her. her style is so consistent. punk, dada, cdg, street, harajuku, boy george, ballerina, awkardly perfect. and her hair is also. but she gets a slightly different style cut every few months. amazing. i think i need to be as disposable with my look as much as her. because in the end, i will be me.
some shoes that i must get asap from their store. one time a guy came into my store and had the black boot version and i told him how much i like them. literally, he took them right off and let me try them on. no heels for me.
platforms are so good, if done right. i gotta remind myself to bring my other sneaks to boris to get some height.
remember these from my thesis?? chea.
nom